Confirmed speakers: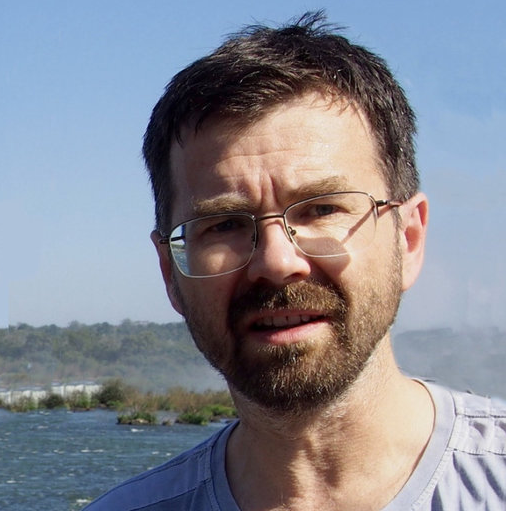 RNDr. Jiří Macas, Ph.D.
Molecular cytogenetics, Institute of Plant Molecular Biology, Biology Centre CAS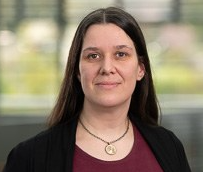 Dr. Tony Heitkam
Plant Cell and Molecular Biology, Technische Universität Dresden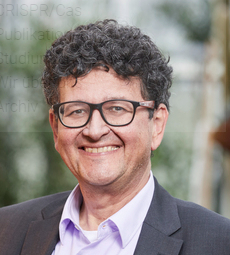 Prof. Dr. Holger Puchta
Joseph Gottlieb Kölreuter Institut für Pflanzenwissenschaften (JKIP)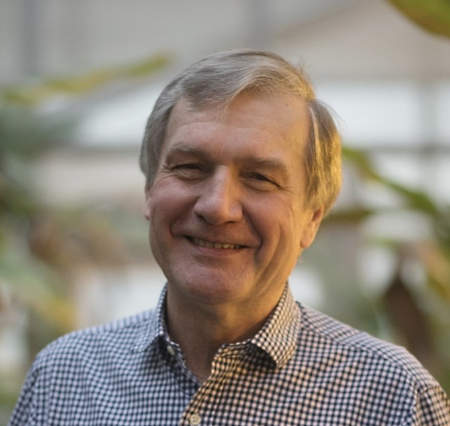 Prof. Ing. Jaroslav Doležel, DrSc.
Centre of Plant Structural and Functional Genomics, Institute of Experimental Botany CAS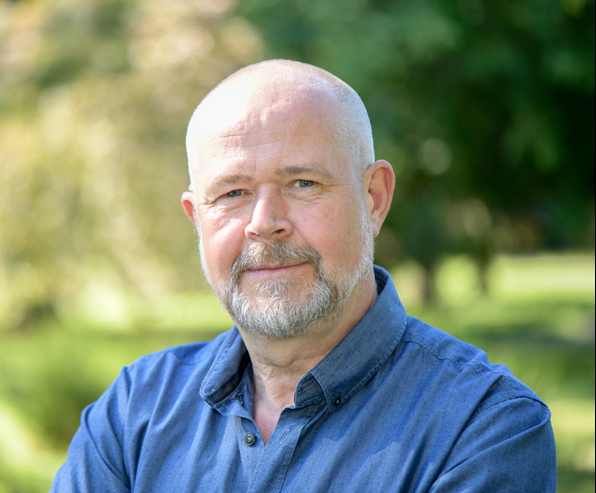 Prof. Dr. Andreas Houben
Chromosome Structure and Function, The Leibniz Institute of Plant Genetics and Crop Plant Research (IPK)
Why attend
The conference brings together researchers investigating all aspects of plant genomes. Considering the ongoing progress in the field of chromosome biology, the focus of this meeting will be the structure of plant chromosomes and genome dynamics in the light of epigenomic stability. The program addresses a broad spectrum of fundamental and applied aspects of these topics.
Like the years before, the meeting provides excellent opportunities to stimulate scientific discussions regarding chromosome engineering, advanced chromosome biology and plant breeding.
The meeting is held in Brno, Czech Republic by Dr. Roman Hobza from the Department of Plant Developmental Genetics, Institute of Biophysics of the Czech Academy of Sciences and is supported by the Society for Plant Breeding e.V. (GPZ), section "Cytogenetic and Chromosome Analysis".
On the second day of this conference, organisers arrange afternoon programme at the Mendel Museum, with provided transport. You can look forward for the lecture by Mgr. Eva Chocholová about Mendel's life and current research on Mendel´s remains. A guided tour of the Mendel Museum will be arranged in English.
The last day, a conference committee will select the best lecture and the best poster that will be awarded by a prize!
We are looking forward to meet you in person in Brno.
Registration is closed.